Visit a Caring Family Practice in Lubbock, TX
Make an appointment with Regal Park Medical Center in Lubbock, TX
Routine Physicals
Injured on the job?
Make an appointment with Regal Park Medical Center in Lubbock, TX
Worker's Comp Exam
Why depend on several different practices for your health care needs when Regal Park Medical Center can handle all of them? Our clinicians provide:
Coordinate all of your care through Regal Park Medical Center for a superior level of care. Schedule your appointment with us today.
Voted BEST CLINIC and BEST PHYSICIAN
Voted BEST CLINIC and BEST PHYSICIAN
Enhance Your Quality of Life
Turn to us for Family Medicine in Lubbock, TX
Are you looking for a different kind of health care experience? One where the staffers are friendly and you get to know the clinicians caring for you? You can find all that and more at Regal Park Medical Center.

Regal Park Medical Center has been serving the Lubbock, TX area for almost ten years. Our providers have more than 30 years of experience in the health care field. We employ some of the area's top family practice and sports medicine providers. You can expect to receive superior care for your whole family when you rely on us.

Our independent and locally owned practice is the largest in southwest Lubbock, but you can still count on receiving personal, friendly care each time you visit. Call us today at 806-795-6421 to learn more about our practice.
Get back on your feet in no time
Are you in need of medical care? Regal Park Medical Center has you covered from routine physicals to urgent care needs. Contact us today to schedule your appointment.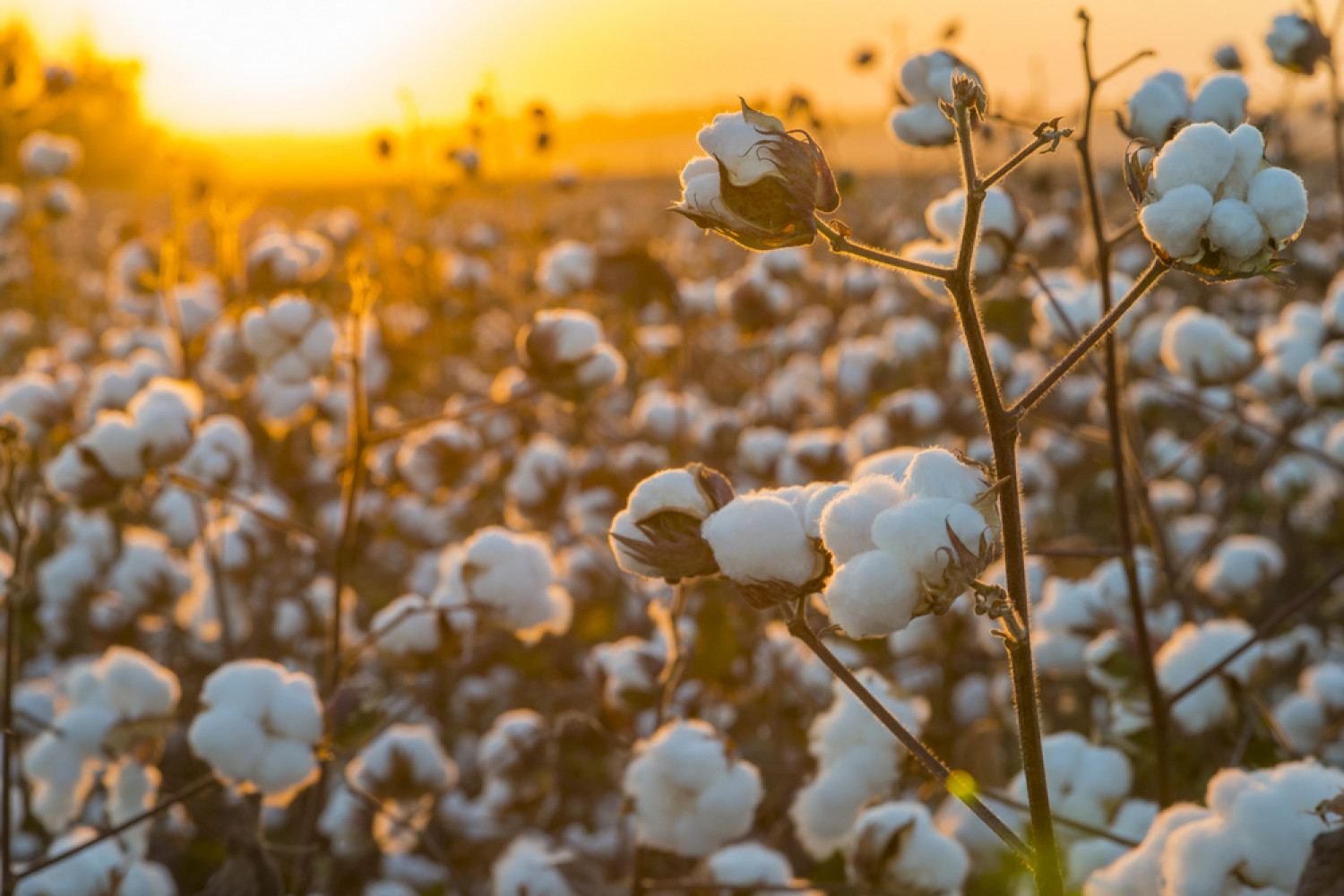 Growing Healthy Families
Visit Regal Park Medical Center Today